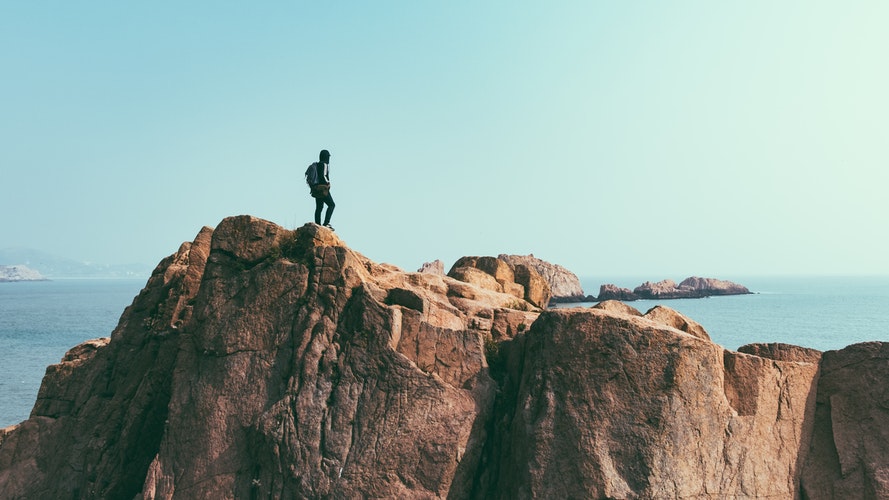 All the places you'll go!
So, I've been lucky enough to have lived and visited places all over, and I've discovered so much about myself, people, culture, and how things work around the world. Since moving to Los Angeles, I've been meeting new people, and when we get to talking about travel, I'm asked what my favorite places have been. It got me thinking back to where it all began.
Chicago, Illinois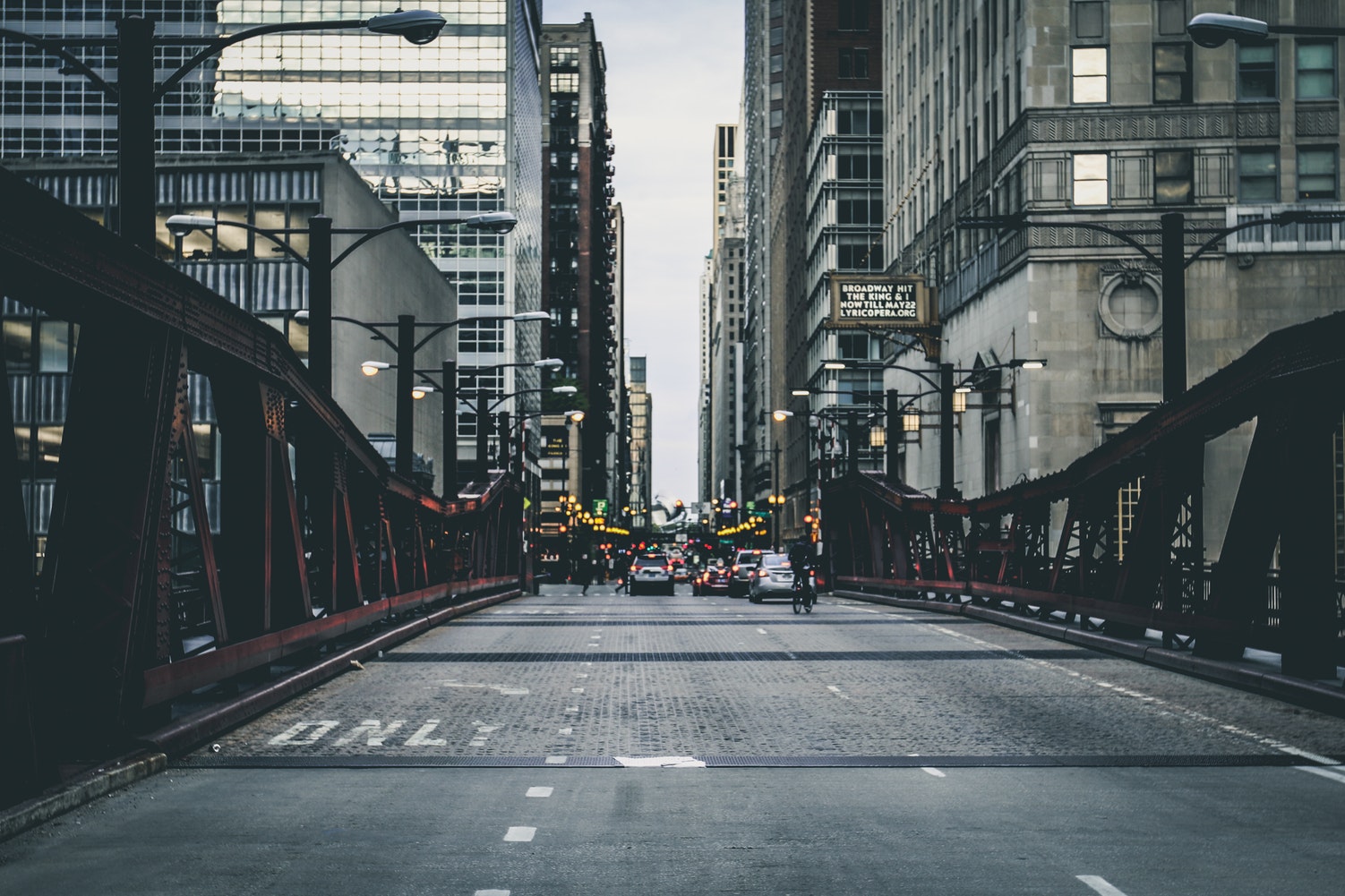 It's about efficiency, modesty, hard work, and community. They call it a 'Midwest mindset.' The city has a beautiful blend of so many diverse cultures. You can get authentic food from every flavor of the world. Summer gets hot and humid, and winter will usually dumps waist deep snow on you at some point. It's an amazing city, and I'd go back anytime.
Los Angeles, California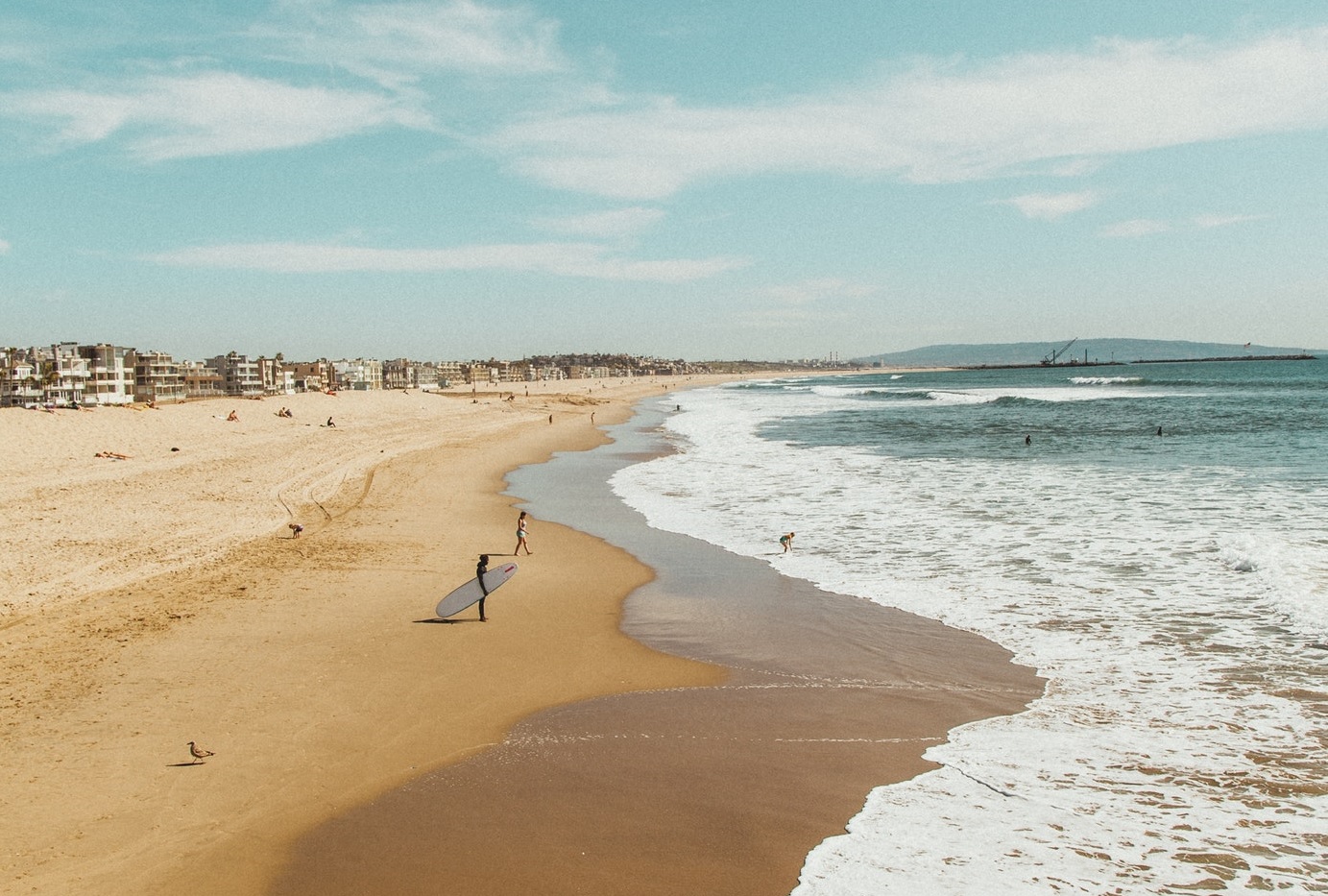 If traveling and exploring captivate you, the West Coast is where it's at! LA is food trucks, athleisure, and a toasty 72 degrees most of the year.
Okinawa, Japan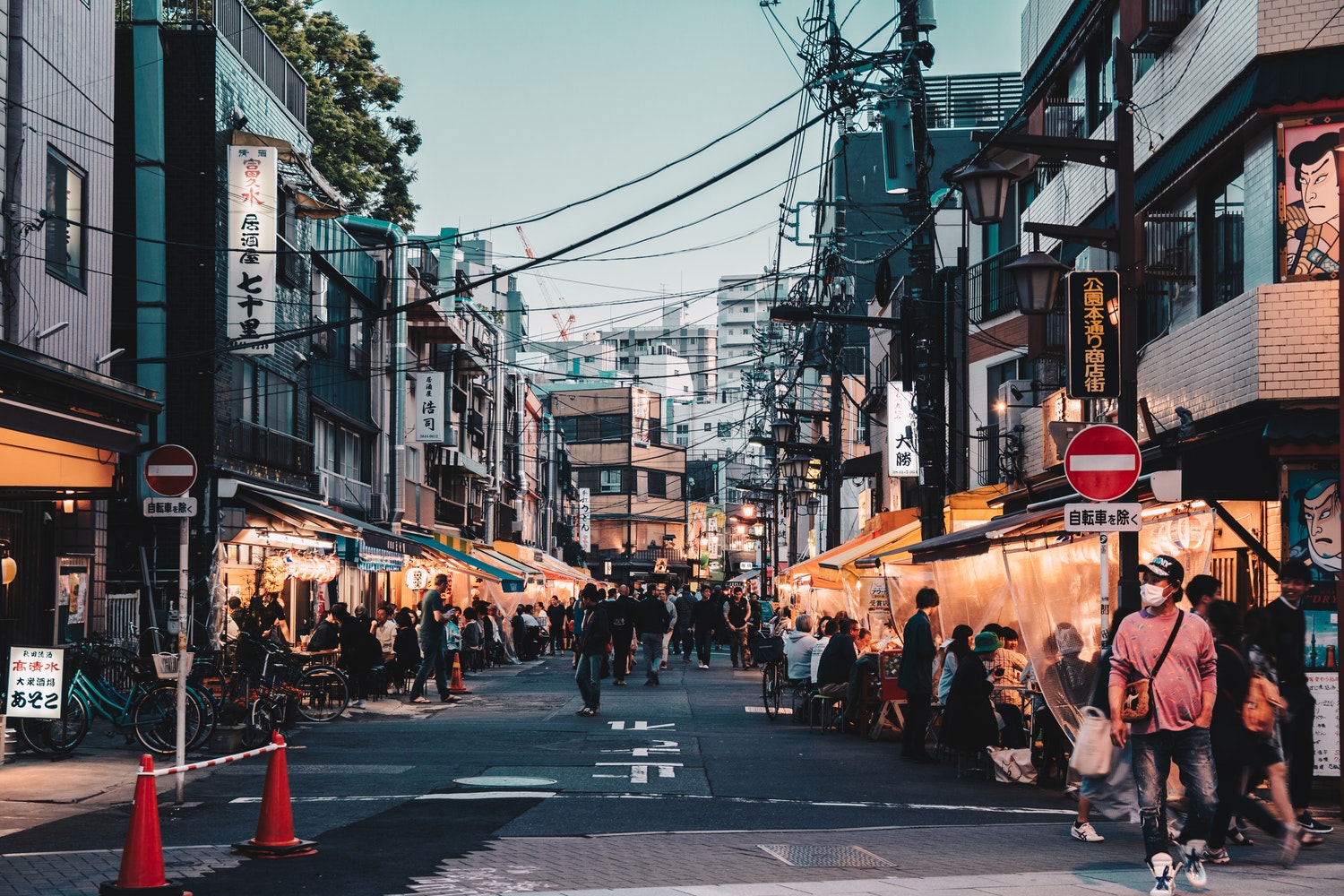 Last, but certainly not least, is Okinawa Japan. There's a reason it's home to the happiest people expected to live the longest. Island life is something that you can't explain. If I had to describe my Okinawa in three words, I'd pick sushi, sushi, and sushi. And maybe coral sand beaches, amazing star-filled nights, and astonishing sunrises. Some of my favorite moments were waking up before the sun to get in a morning run. It's something you can only understand once you've been there.